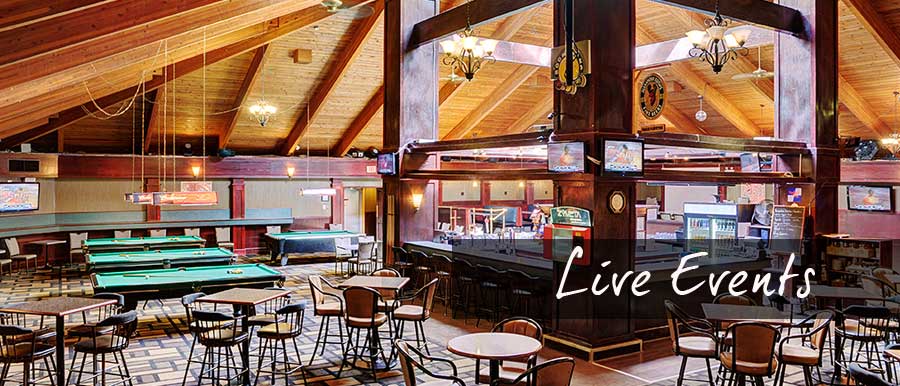 WHAT'S HAPPENING
Located on the eastern end of Lesser Slave Lake, Slave Lake is a home to beautiful community surrounded by greenery. Lesser Slave Lake well known as the largest lake within the Alberta border is full of finest beaches and welcomes lots of family activities like, fishing, boating, ice-fishing, etc.
With year around activities you will always have something eventful to do:
Summer Activities
Fishing at its best
Watersports & more….
Golfing
Northern Lights
Lesser Slave Lake Provincial Park
Winter Activities
Ice Fishing
Snow mobiling
Cross Country Skiing
Snowshoeing
Hunting
First time in Slave Lake? Check out Slave Lake Region Website for more detailed information.
Keep up to date with upcoming events at Slave Lake Inn, visit our facebook: